Apidays Connect Hong Kong 2023
The API Landscape of Hong Kong
The Biggest API Ecosystem Conference in Hong Kong
Aug 30, 2023 | Physically at Conference Halls 4-7, 2/F, Lakeside 2, Phase 2, Hong Kong Science Park
Aug 31, 2023 | Virtually via online platform
Apidays Connect Hong Kong 2023:
A Remarkable Success!
A Big thank you to our Sponsors, Supporting Organizations, and Participants for making this event a resounding success! Let's rewind and relive the best moments of the event together.
Apidays 2023 playback videos are now available!
Interested in watching the full replay of our Day 1 & Day 2 event?
Register and start watching today!
Day 1 Physical Conference Highlights
---
Day 2 Virtual Conference Highlights
About the Event
The API Landscape of Hong Kong
The API landscape in Hong Kong is evolving rapidly, with APIs playing a crucial role in the platform economy and driving digital transformation across industries. APIs offer a standardized way to share data and functionality between applications and systems, enabling businesses to become more efficient, innovative, and customer-centric.
Apidays Connect Hong Kong 2023 provides an opportunity for attendees to learn about the latest API applications, network with industry experts, and gain insights into the future of Hong Kong's tech ecosystem, data-driven technologies, fintech, generative AI, the financial industry, and beyond. Discover how APIs can help your business thrive in this dynamic and rapidly evolving landscape.
Tech Ecosystem & API

Discover how APIs are driving innovation in Hong Kong's tech industry.

Data & API

Learn how APIs transform data management and analysis for businesses.

Fintech & API

Explore the benefits, trends and impacts of using APIs in the financial industry.

Generative AI & API

Learn about the impact of Generative AI on APIs and software development.

Fund Raising & API

Explore the role of APIs in driving the growth in venture capital investments.
The API Landscape
Day 1 - Physical Exclusives in Hong Kong Science Park
Don't miss out on the excitement of Day 1! The exclusive content is only available to those who attend in person!
Aug 30, 2023 (09:30-18:00 HKT)
Physical Event Pass with Special-Designed NFT Gift
The API Master Classes
Day 2 - Virtual Conference Online
Step into our virtual booth on Day 2 and access a diverse range of API Master Classes - for FREE!
Aug 31, 2023 (10:00-18:00 HKT)
Free Virtual Event Pass with NFT Gift
Organizers
Apidays Connect Hong Kong 2023 is Powered by
Lead Organizer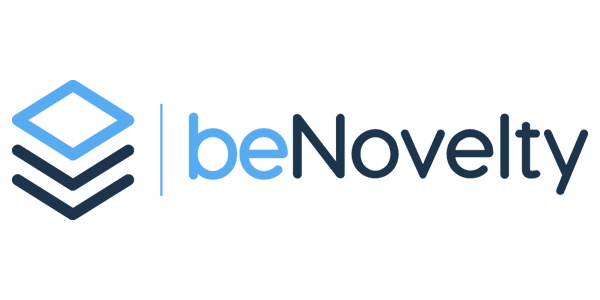 Co-organizer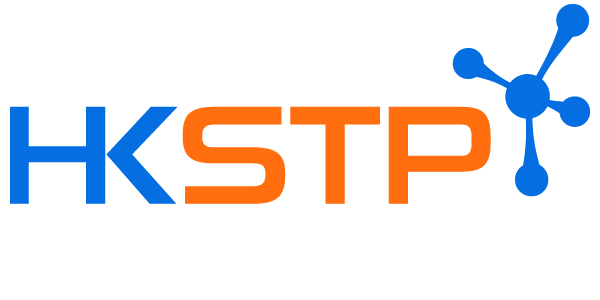 Global Partner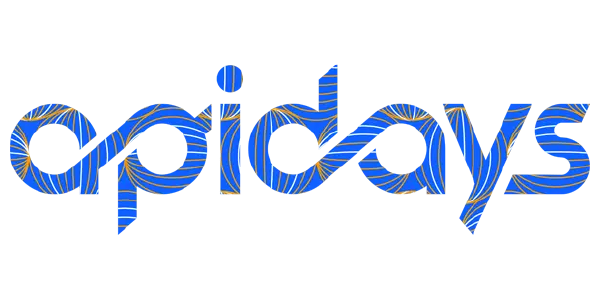 Our Speakers
2023 Speaker Lineup
Day 1 Speakers
Day 2 Speakers
Selected Sponsors
Apidays Connect Hong Kong 2023 is Sponsored by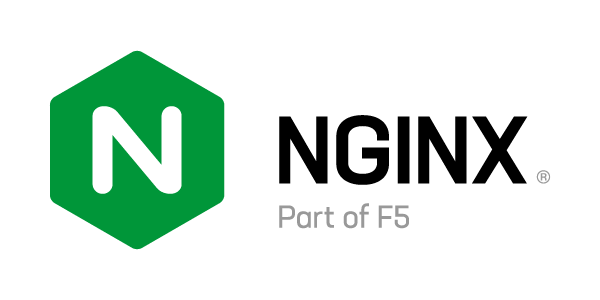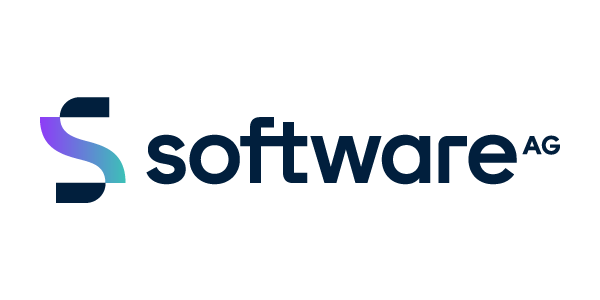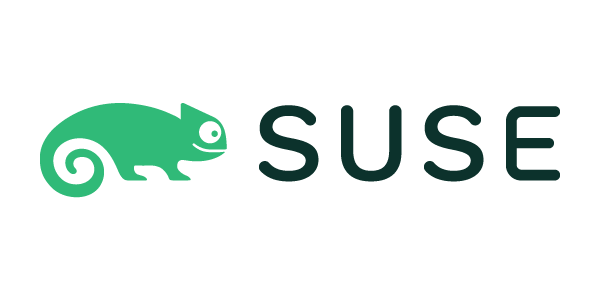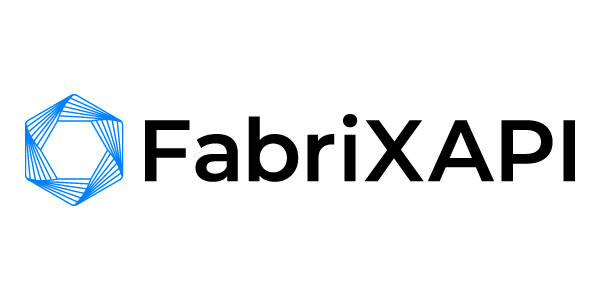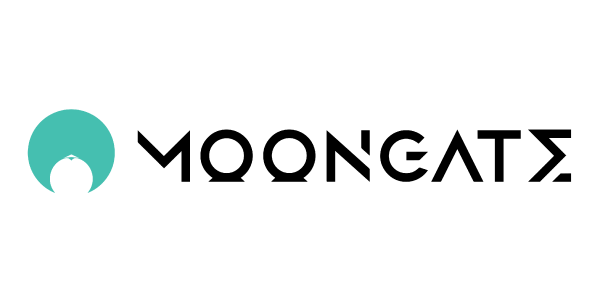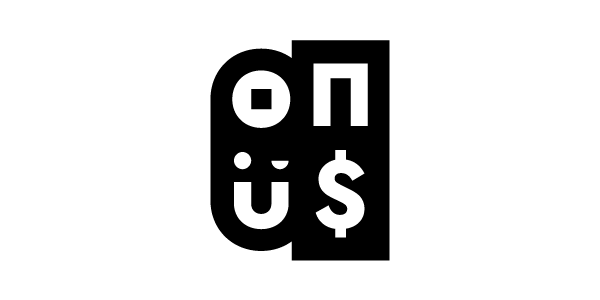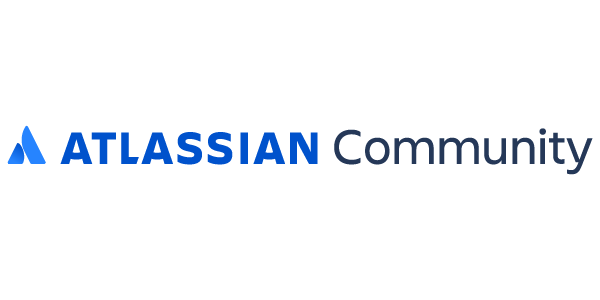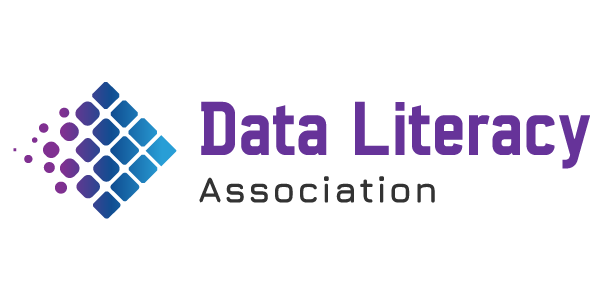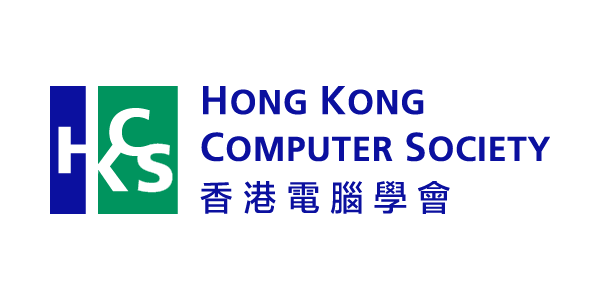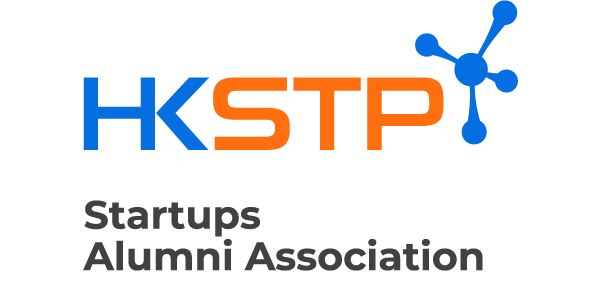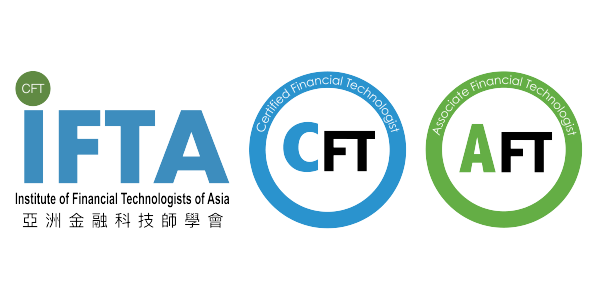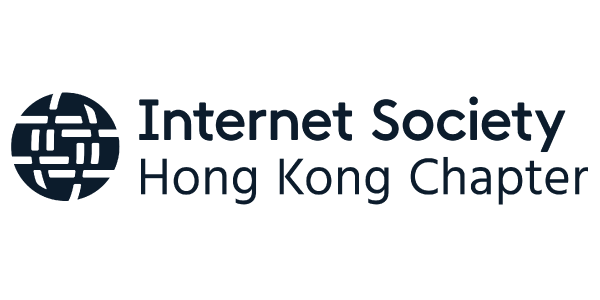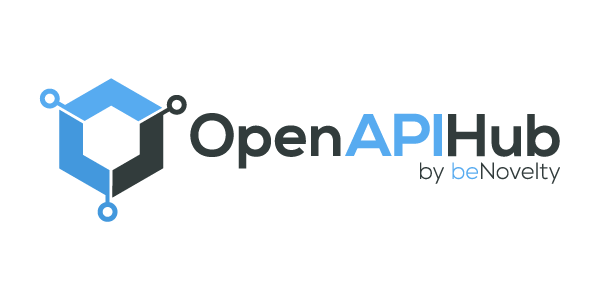 A Look Back at the Past Conferences
Thanks for all your support to Apidays Live Hong Kong 2020-2022.
Let's find out what happened in the past few years.