The Largest API Ecosystem Conference Series in Hong Kong
About Apidays Hong Kong
Apidays Hong Kong is the largest API Ecosystem Conference series in the city since 2020. In this API conference series, attendees can learn about the latest API applications, network with industry experts, and gain insights into Hong Kong's tech ecosystem, data-driven technologies, fintech, generative AI, and the financial industry.
3000
+
attendees all over the globe
100
+
companies in different sectors
100
+
sessions about various topics on Open API Economy
200
+
speakers from different professional roles
Interested in Getting a Taste of Our Event?
The full replay of Day 1 & Day 2 is now available! Register below to gain access and start watching it immediately. Don't miss out on this opportunity!
A Look Back at the Past Conferences
Thanks for all your support to Apidays Live Hong Kong 2020-2023.
Let's find out what happened in the past few years.
Organizers
Apidays Hong Kong is Powered by
Lead Organizer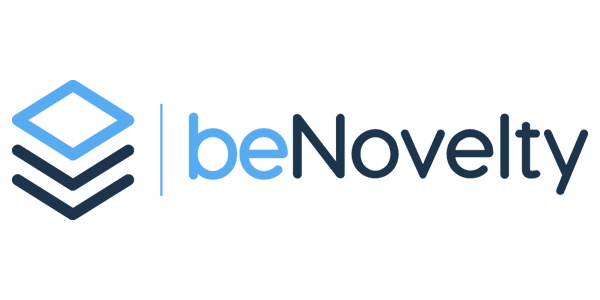 Selected Partners
Previous Partners and Sponsors Lineup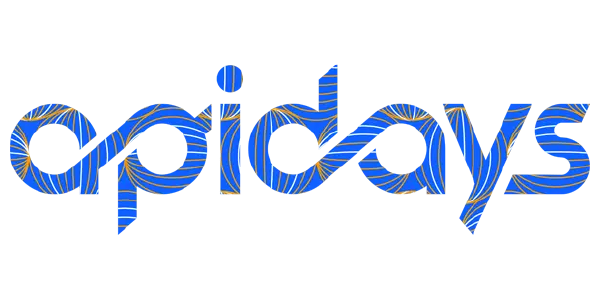 Sponsors & Community Organizations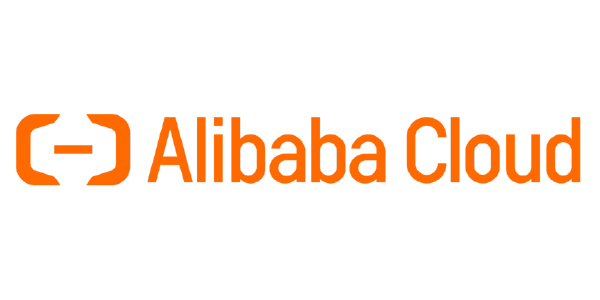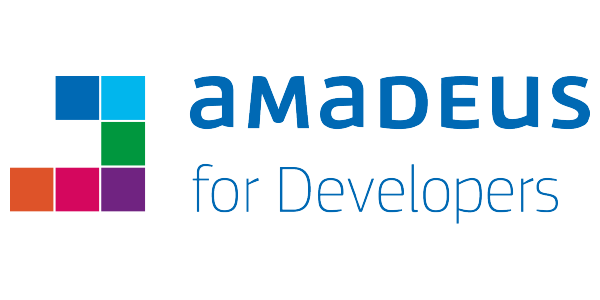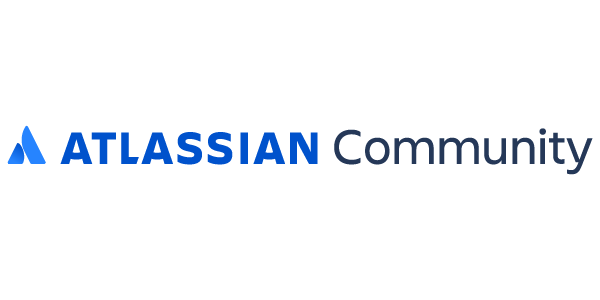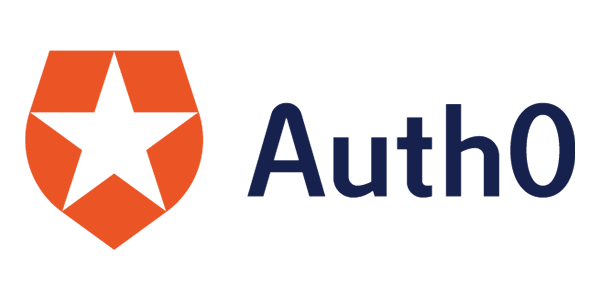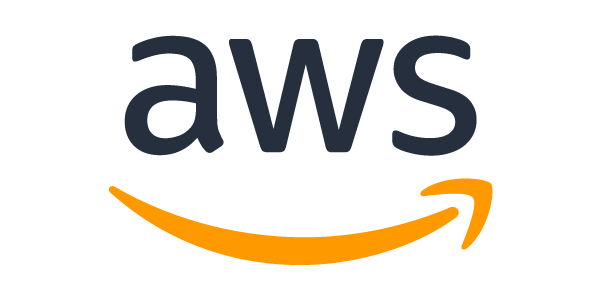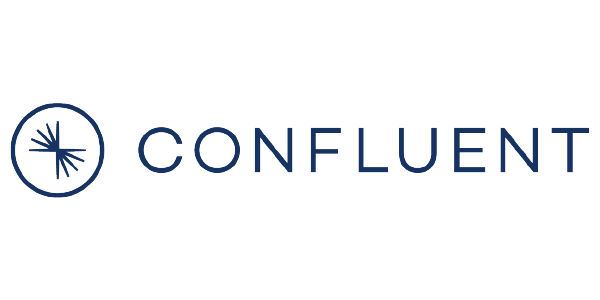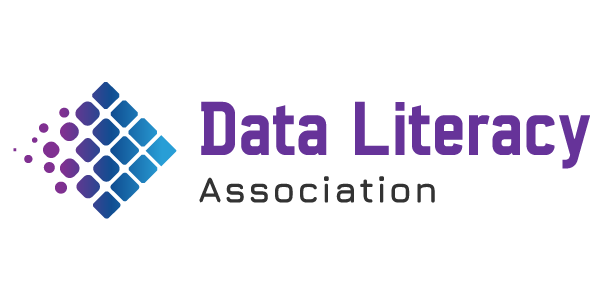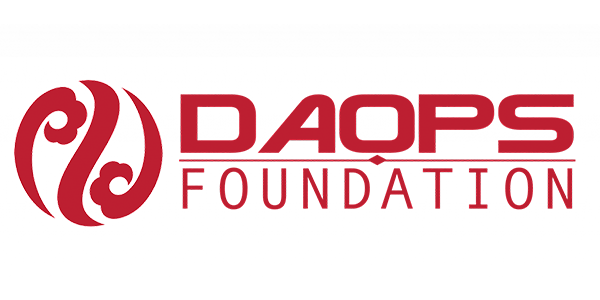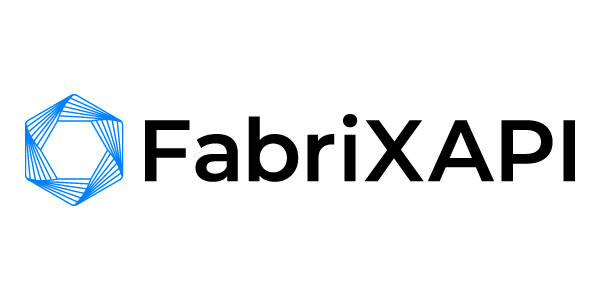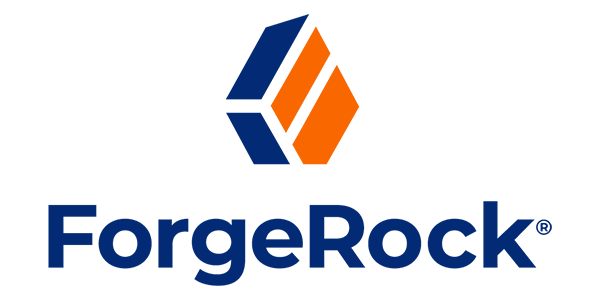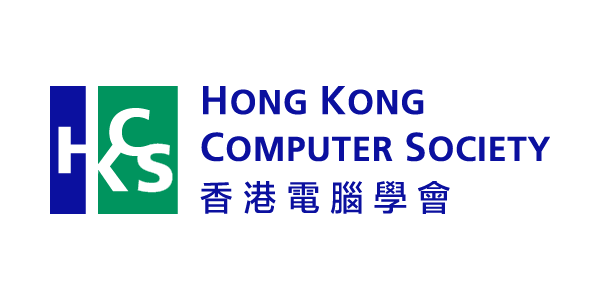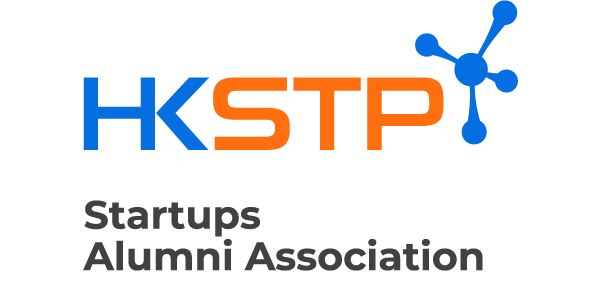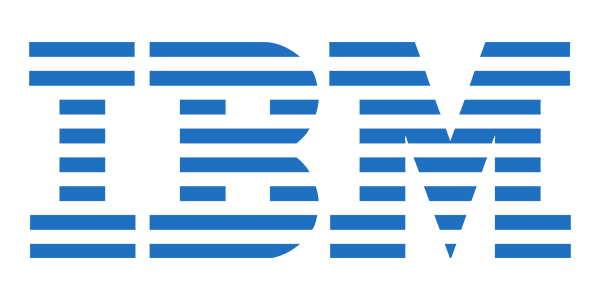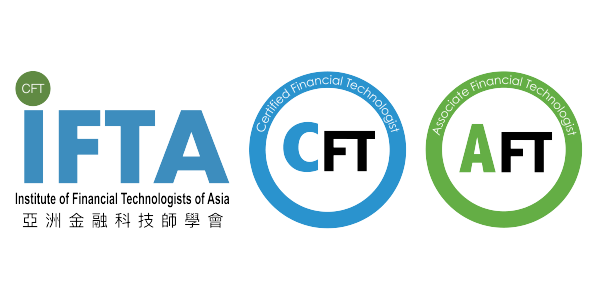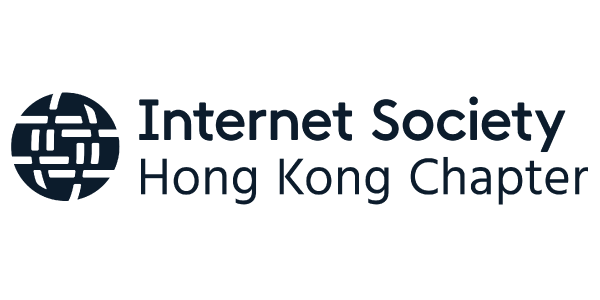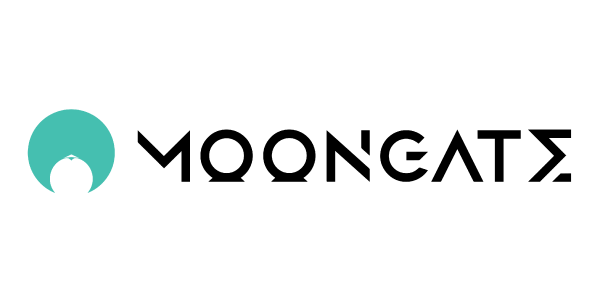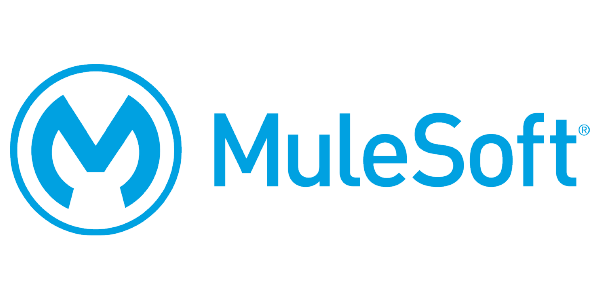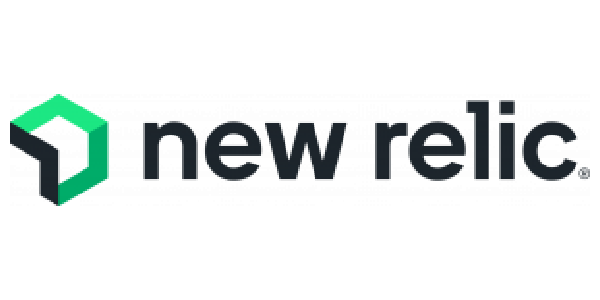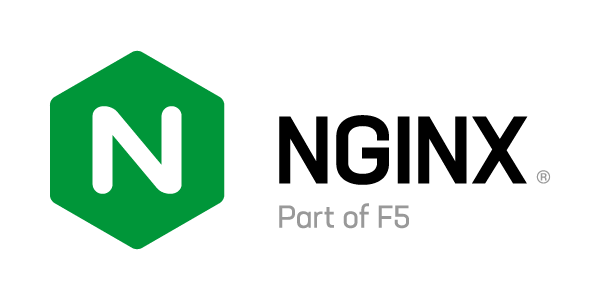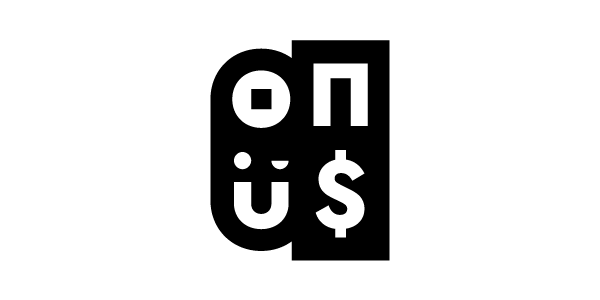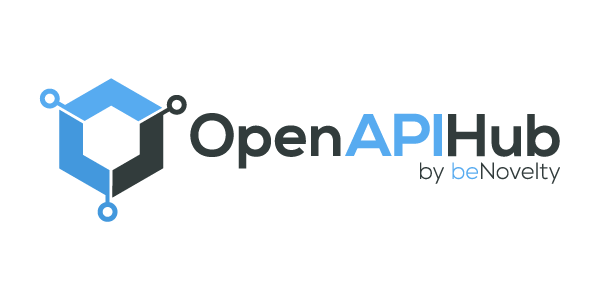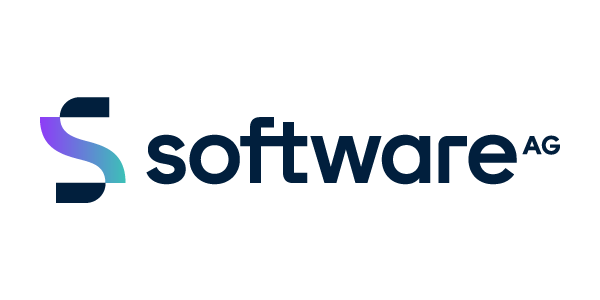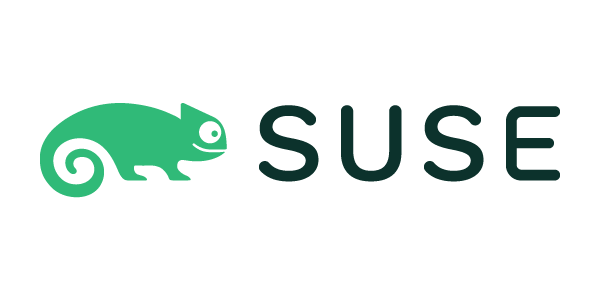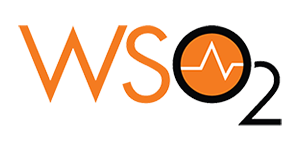 Be the First to Know
Subscribe to our e-newsletter to be the first to receive the latest news and promotions of apidays Hong Kong.